Published on:
Wednesday 26th September 2018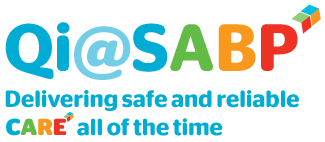 Our next Suicide Prevention Information Network (SPIN) event will focus on how we can prevent suicide within the LGBTQI community. You are invited to join us.
Wednesday 10th October 2018, 9.15-13.00, Trust HQ Open Space, 18 Mole Business Park KT22 7AD
The presenters are:
Kellie Maloney – a transgender woman and prominent boxing promoter who gives much of her time to raise awareness about transgender issues. Kellie will be talking about barriers and constraints towards gender issues and how this affected her being able to openly discuss her own issues with medical and mental health professionals. She will be helping us think about how mental health staff can best support someone with gender issues
MindOut – a mental health service run by and for the LGBTQI community. Phil Brooke will be attending to speak about specialist support available and why a person from the LGBTQI community may not choose to access NHS crisis services
Gender Identity Research and Education Society (GIRES) – a UK wide charity who aims to improve the lives of trans and gender non-conforming people of all ages. Bernard Reed, Trustee of Gires, will be talking about different ways people may choose to identify and how the different ways in which a person identifies may impact on their emotional wellbeing.
Our SPIN events are open to anyone and are free to attend. All you need to do to join us is email qi@sabp.nhs.uk.