Published on:
Wednesday 9th September 2020
A message from Fiona Edwards, Chief Executive of Surrey and Borders Partnership NHS Foundation Trust.
Earlier this year, in April and May, two people tragically took their own lives while in our care at the Abraham Cowley Unit (ACU) at St Peter's Hospital, Chertsey. In both these cases a ligature was used, involving an aspect of the physical environment as an anchor point. We were extremely concerned about these deaths is such a short time scale and therefore commissioned an independent review of the way we are delivering care. The purpose of this review was to see what we could change to minimise the chance of any further similar incidents.
We also reported the deaths to our regulator, the Care Quality Commission (CQC), who chose to inspect the unit on 26 June. The inspection team wrote to the Trust, highlighting concerns in three main areas: our approach to sharing the results of learning between wards, our management of certain risks and our timelines for addressing these concerns.
We sent the CQC an action plan after the inspection, which outlined how we were tackling not only the matters raised by the inspectors but also those highlighted by the peer review and suggestions we have received from our staff following their own reflective practice.
The CQC had concerns about when our action plan would be implemented. We therefore submitted a more detailed action plan with ambitious timelines on 14 July. We have already completed three quarters of these actions.
I wanted to make you aware of the situation, and provide you with some examples of practical steps that have been or are being taken:
'Quick wins', including fixing and replacing parts of the physical environment. Much of this work is already completed.
We are running an accelerated experiment at the ACU, trialling cutting-edge technology with a view to rolling it out across our 24/7 services:

We have commissioned an installation of Oxehealth, a remote monitoring product that uses sensors to monitor motor movement, breathing and heart rate, 24 hours a day, providing staff with audio and visual alerts of vital signs. This system is likely to be installed by 30 September.
We have also ordered other technology that detects safety concerns and can automatically alert staff, which will be operational by the end of November.

We have appointed two new (additional) staff members, including a ward manager, both of whom have already commenced work.
On a less practical note, I was shocked and deeply saddened - and the staff who work there were heartbroken - by the two tragic deaths. The Trust is working at pace to address the safety challenges that have been identified by everyone as best as we can.
The Abraham Cowley Unit is now quite outdated and the physical environment is not what we would now expect of a modern mental health unit. We all look forward to rebuilding the unit to take advantage of new technology and thinking on therapeutic environments in the near future. In the meantime, we will continue to reflect on the lessons we can learn from what has happened.
Fiona Edwards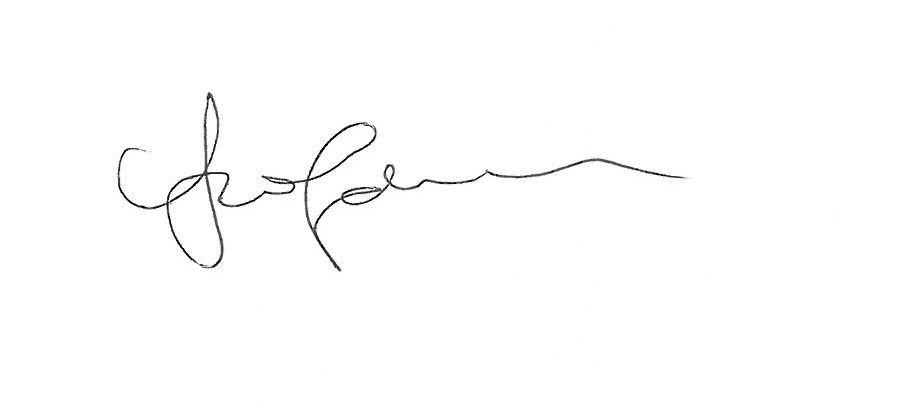 Chief Executive