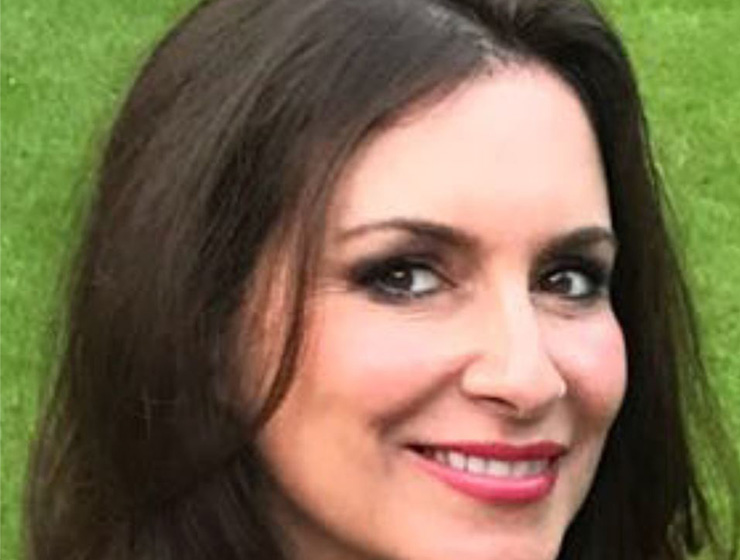 Art therapists use the process of self-expression, and the resulting artwork to help people understand their emotional conflicts, develop social skills, improve self-esteem, manage addictions, reduce anxiety, and restore normal function to their lives.
When we were building Farnham Road Hospital, our mental health unit in Guildford, Claire spent huge amounts of time bringing people together to contribute to a giant collage for the building's reception.
Staff and people who use services designed trees and mandalas to embody the themes of inclusion and hope and those who took part described it as a positive, unifying, experience.
More than 600 images are now on display, reflecting the wide involvement from people across the Trust. One young person who had previously found it difficult to engage with services was so excited and proud to be asked to make a drawing that she openly told as many people as possible about her achievement. Another person reported finding the process helpful in allowing her to de-stress and clear her mind.
All of this was only possible thanks to Claire's vision and determination, greatly helped by her gentle yet persuasive manner in encouraging people to get involved.