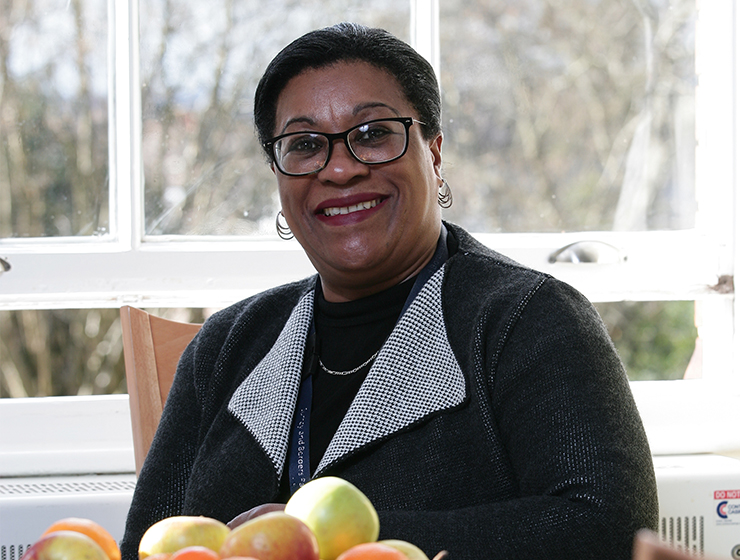 Before retiring in July 2018 Maureen was the staff nurse at Margaret Laurie House, our mental health rehabilitation unit in Reigate which helps people gain life skills to live independently.
She was one of our Trust's longest serving employees, having completed 42 years of continuous NHS service.
Maureen led her team with a great sense of humour and a clear focus on delivering excellent support that helped her staff to stay motivated and to work confidently under her leadership.
Despite having a large amount of duties, Maureen was always seen on the floor throughout the day and took the time to promote education and progression amongst the team.
Lee, a support worker who has worked in the Trust for over 25 years, says: "Under Maureen's management I look forward to coming to work each day".