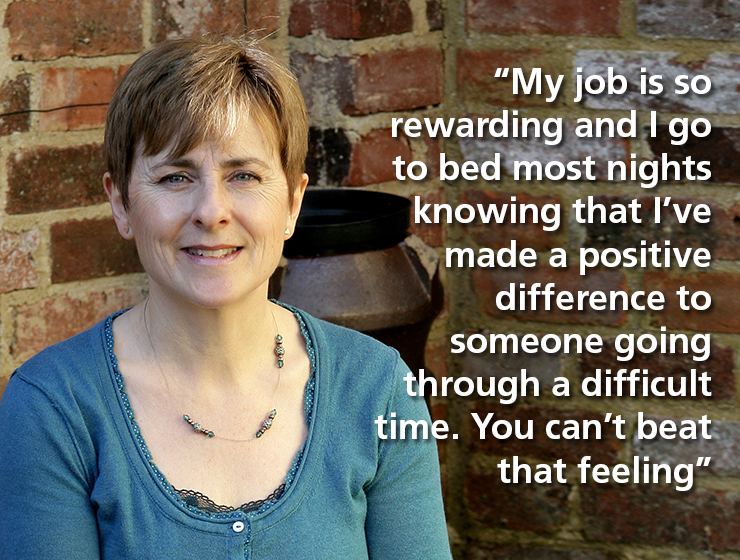 We know that finding meaningful activities can help people recover from, or live better with, mental ill-health.
As an occupational therapist, Bryonie set up a volunteering group for people accessing community mental health services, teaming up with local primary schools and community organisations - including the Prosper Community Interest Development Company - with support from her NHS and social service colleagues.
The group took on a variety of hands-on projects including excavating school ponds, building a celtic roundhouse for a school in Dorking and their most recent project, building an outdoor learning ecolodge.
Taking part has helped people to develop skills, build their confidence and make new friends. Members have gone on to pursue more volunteer work, return to work and be discharged from mental health services.