By taking care of our employees we create a great place to work. People are our most important asset so we look after our staff in many ways because we want you to feel appreciated, to be engaged and to thrive.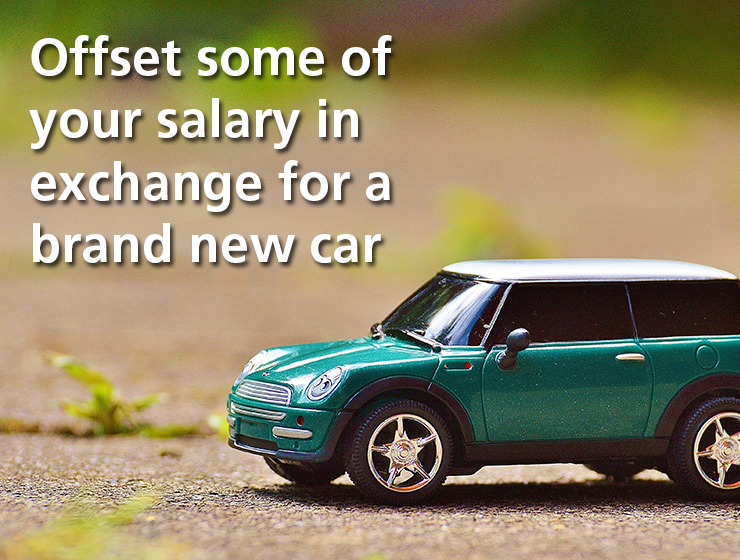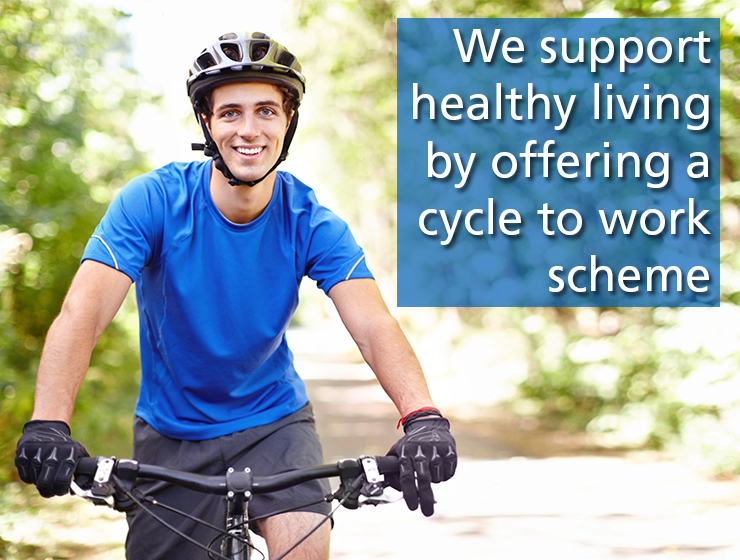 NHS pension
We offer the 2015 Career Average Revalued Earnings scheme. This is a defined benefit pension which means you get a guaranteed level of benefit at retirement.
Apple Tree Day Nursery
Apple Tree is run by us and has been rated Outstanding by Offsted. It was established in 1984 and is based at West Park in Epsom. Although it is NHS run it is open to children from any family but our staff are able to access subsidised places. The team has vast experience and are confident in offering a safe place for your child to learn, play and grow.
Salary sacrifice schemes
Childcare voucher scheme
This scheme reduces the cost of childcare.
Cycle to work scheme
You can pay for a bike over 12 months at a reduced rate.
Salary sacrifice car scheme
Offset some of your salary in exchange for a brand new car.
Flexible working
We offer flexible working opportunities to promote and encourage a work-life balance.
Extra shifts through NHS Professionals
Looking to earn some extra money? Want to work flexible hours?
NHS Professionals manages the temporary staffing Bank at our Trust. With over 80,000 members, they run the largest NHS Bank in England.
They recruit nurses, care support workers and admin who work flexibly through the Bank and provide essential shift cover to help deliver safe, efficient and effective health services.
By registering with NHS Professionals, you can enjoy the following perks and more:
Whatever your availability, your skills and experience are valued. The Bank can provide you with a fantastic opportunity to work with us in a way that suits your lifestyle.
80,000 people already belong to NHS Professionals, what about you?
Join them today by clicking here.
Support with accommodation
If you work at any of our services based at the St Peter's Hospital site in Chertsey you are eligible to apply for NHS staff and key worker accommodation which is located less than a minute from the hospital. There is a wide range of affordable accommodation on an attractive, green campus setting. To find out more visit the key worker accommodation website.
Read our benefits brochure
Living in Surrey