Published on:
Friday 17th November 2023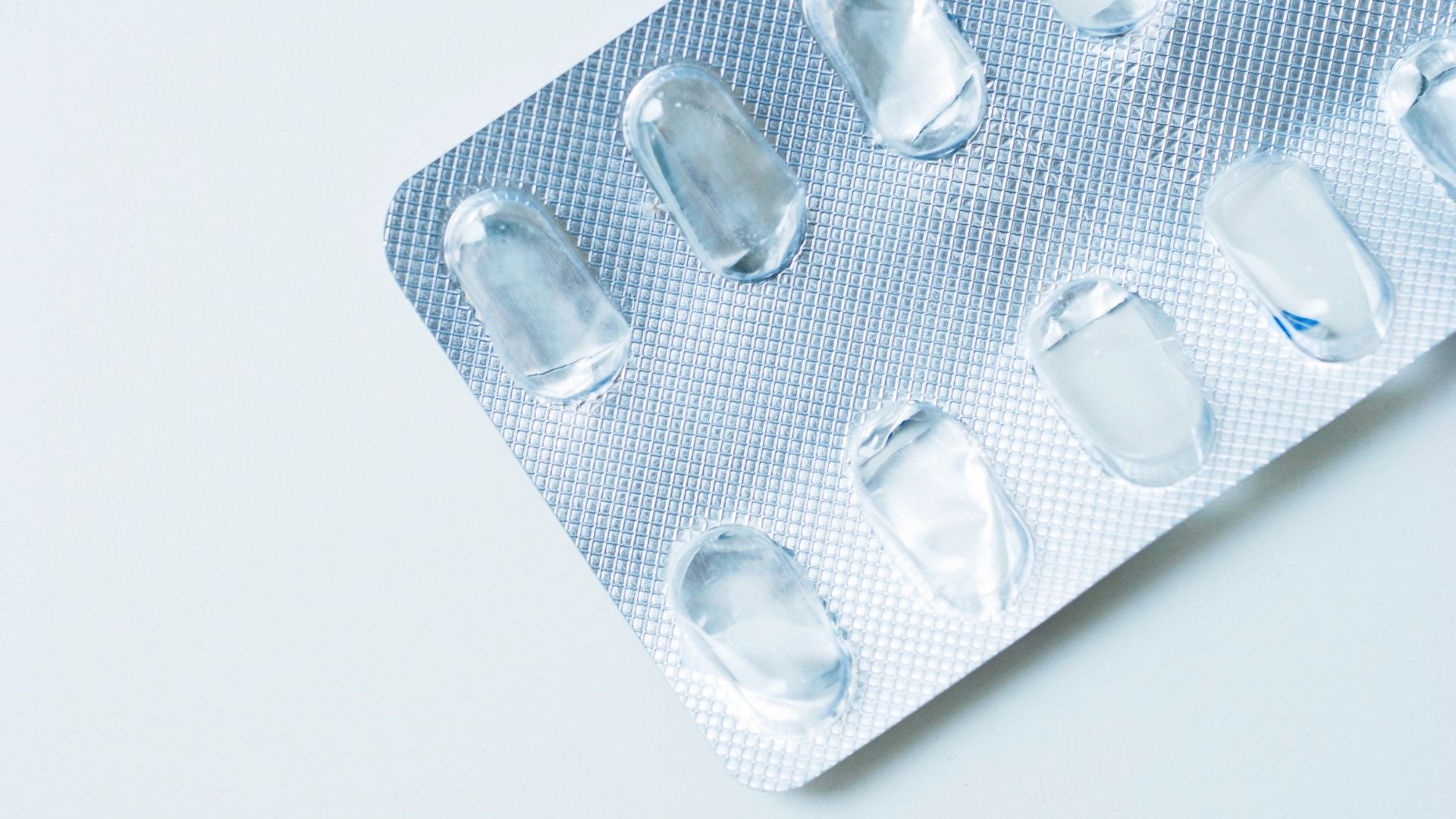 There is currently a national shortage of ADHD medication. The supply disruption of these products is caused by a combination of manufacturing issues and an increased global demand of these medications.
We are expecting supply issues to continue to be potentially affected until April 2024, and we will update our website regularly with any information we receive regarding supply.
For anyone affected by this ADHD medication shortage, we are advising the following:
Methylphenidate stimulant medication
This includes the following brands:
Concerta XL®, Delmosart XL®, Matoride XL®, Xaggitin XL®, Xenidate XL®, Medikinet XL®, Equasym XL® and immediate release methylphenidate
It is advised by the clinician that those taking this type of medication should take occasional breaks from them in order to assess its effectiveness. Therefore, it may be appropriate to trial a short break in treatment, if this is able to be tolerated, and recommended to use the medication on an 'as required' basis to help extend the supply of your medication. There is not a physical health risk in pausing these medications.
Lisdexamfetamine and Dexamfetamine medication
This includes the following brands:
Elvanse®, Elvanse Adult®
While there is not a physical health risk in pausing medications such as these, to do so can potentially cause someone to feel minor side effects such as brain fog, fatigue etc after discontinuing from this medication for a day or so afterwards. It is advised that you contact your prescribing clinician should you need more medication and that they look to slightly adapt your dosage in order to prolong the amount of medication you are given until the shortage is resolved, which is anticipated to be no sooner than April 2024.
This includes the following medication brand:
Intuniv®
This medication should not be stopped suddenly as to do so could cause the person to experience high blood pressure. Therefore, we would ask that you contact your referring prescriber (your GP or ourselves) if you are having difficulty obtaining this medication by calling us on 01372 216555.
We understand this is going to be a difficult time for those affected and their families. We are working hard to ensure people have support available throughout this challenging time. We would urge you to look at our information and resource page for Neurodevelopmental needs on our ADHD information page. There are also some useful information leaflets on
Frimley ICB website which you might find useful along with our Choice and Medication NHS Foundation website.