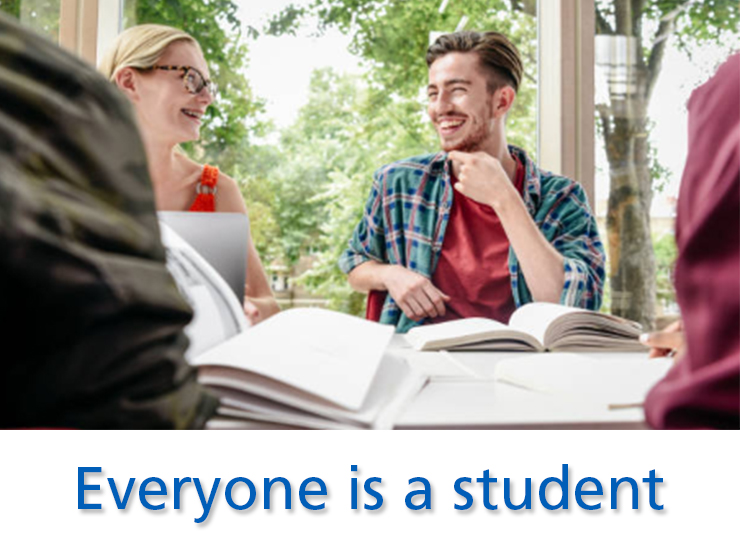 Our courses cover a range of mental and physical health conditions and help people improve their health and wellbeing. They are aimed at everyone - those who use health services, people who care for someone who does, or professionals. We all experience similar things and we can all learn from each other.
To receive information on the latest courses as they become available, or to express your interest in attending a course, please contact us.
Please be aware that occasionally course dates may change.
Course topics
Health and wellbeing
These courses encourage people to live a healthier life by teaching strategies for improving physical and emotional wellbeing. They support recovery, personal growth and wellbeing.
Understanding
Many of us experience physical or mental illness or know someone who does. Increasing our understanding of these conditions - that our mind and body work together - and sharing our difficulties can be really important in helping us to live meaningful and rewarding lives.
Skills
Self-management is something we all do. Learning skills to reach our goals gives us a sense of being more in control of our lives and this can help our physical and emotional wellbeing.
Creativity
Using creative activities such as art, drama and music can improve wellbeing and help us learn the strategies we need to help ourselves. Exploring feelings and the enjoyment that comes from creative activities can be very positive.